Healthy smiles Start Here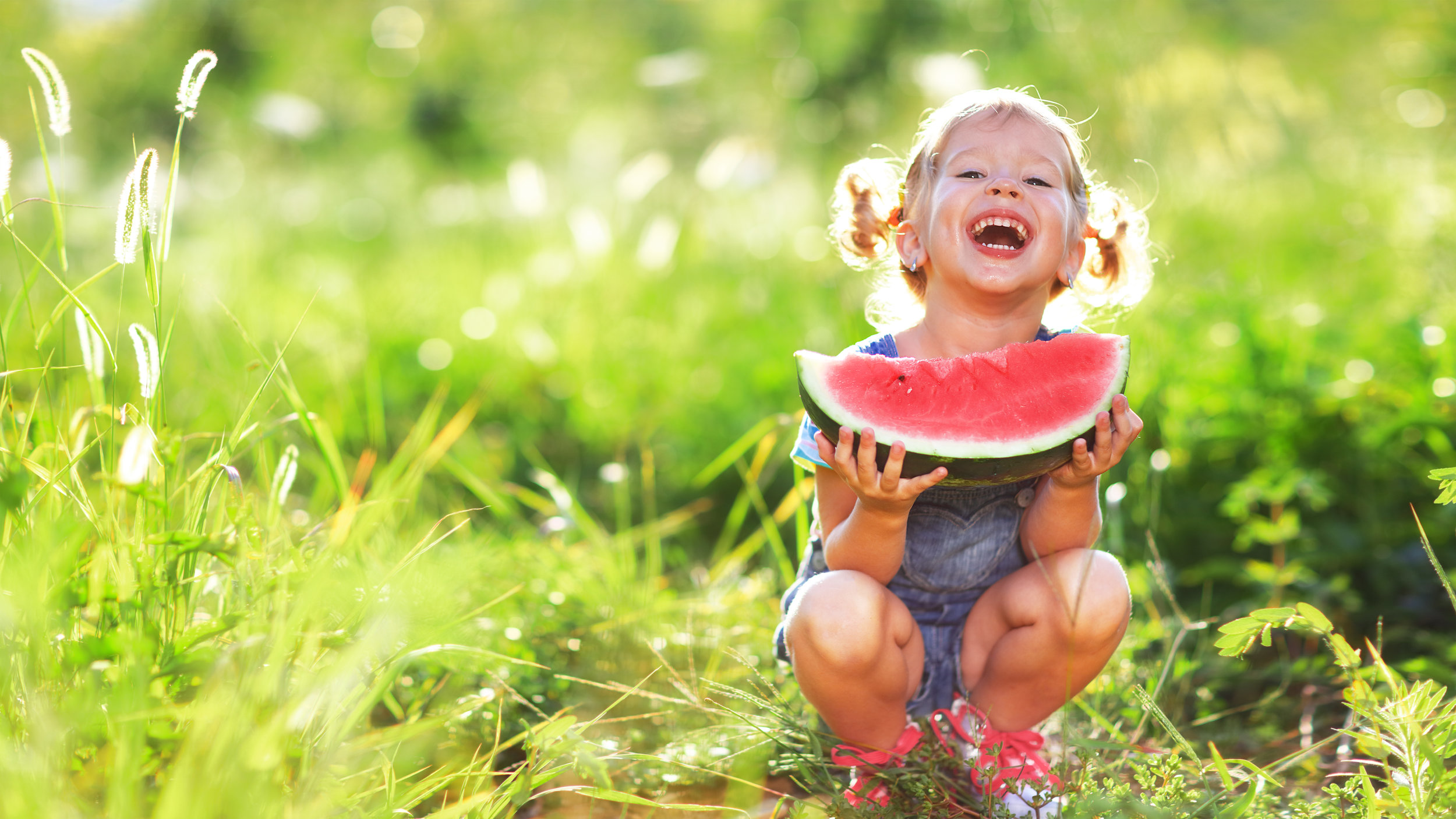 Welcome to Our Dental Practice
SEK Smiles is committed to delivering high quality, comprehensive dental care to all kids ranging from infants, children and teens. It is our mission to make sure patients are cared for in a safe and nurturing environment.
Healthy Smiles Healthy Kids
Pediatric dentists are dentists just for kids! They are the pediatricians of dentistry. They have two to three years of specialty training following dental school where they focus on treating only children. Pediatric dentists have a more unique and thorough understanding of children and their dental needs.
We are proud to be the only pediatric dental practice in rural Kansas serving all children regardless of income or insurance.
Scroll through to learn more about our pediatric dental services!
Save time by filling out your paperwork before your visit. Print, complete, & bring your patient registration forms with you.
We appreciate your referral consideration of our practice. We accept most major insurance plans & offer financial assistance to uninsured patients.
Meet our team of smile specialists!
Dr. Amy Gensweider, DDS
Dr. Amy strives to make every child's appointment fun and lighthearted by her singing and ability to relate to the child. Her main goal as a pediatric dentist is to assure children are always safe, happy, and enjoy their visits to prevent them from becoming fearful adult patients. She believes if she can motivate the families to start healthy eating and oral hygiene habits, cavities can be prevented in their children.
SEK Smile Team
Our team consists of a referral specialist, dental assistants and a dental hygienist that ensure a coordinated, fun approach to delivering optimal dental care for each child.
A Program of the Community Health Center of Southeast Kansas
Kind Words that Make Us Smile!